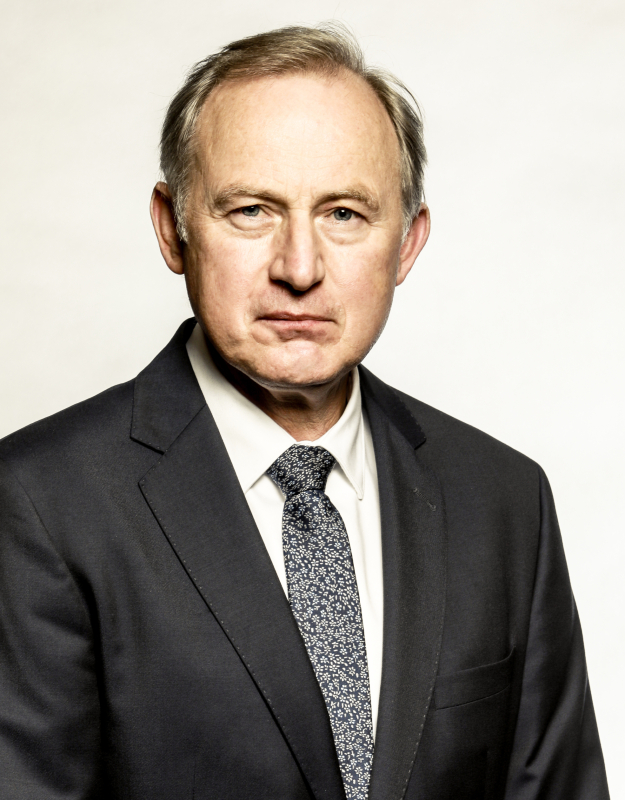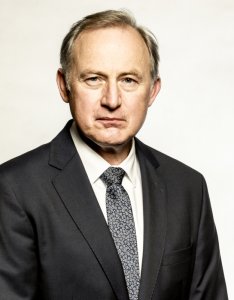 Ing. Jaroslav Kocián
Chairman
Jaroslav Kocián is a manager with several years of practice and experience in a national and international environment in the field of integrated resource management, in the management of personnel, investment, logistics and financial processes. Prior to joining MERO ČR, a.s., he served as Deputy Chief of General Staff, reaching the rank of Major General in the Army. He was elected to the Board of Directors of MERO ČR, a.s. in 2019, he is responsible for the administration and management of MERO Group companies, strategy and business analysis, corporate affairs and compliance, human resources management, security, centralized purchasing, legal affairs and communication, risk management. and internal auditing.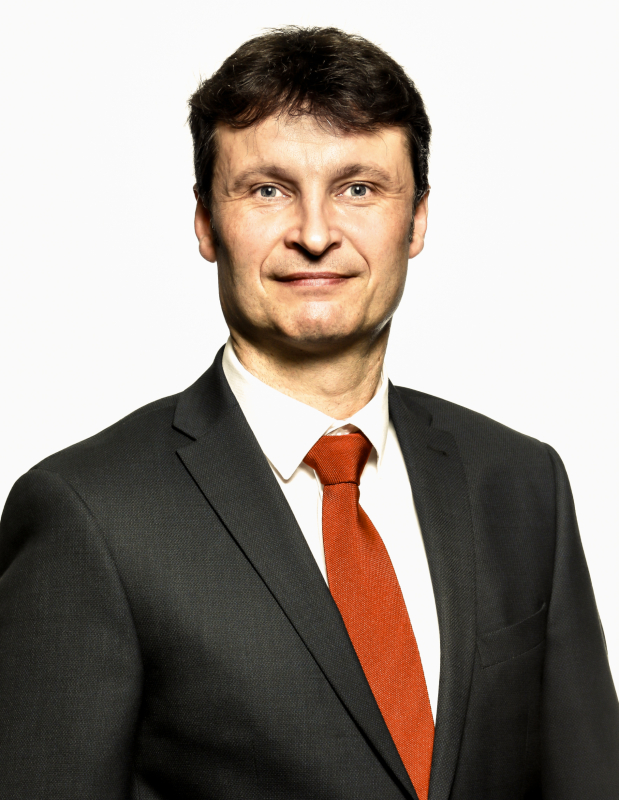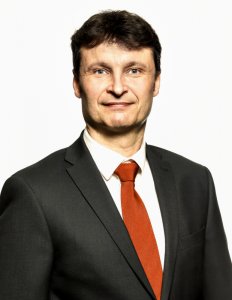 Ing. Zdeněk Dundr
Deputy Chairman
Zdeněk Dundr's professional career is connected with oil. He graduated from the University of Chemical Technology in Prague and the University of Economics in Prague, and began his career at MERO ČR, a.s. in technical professions. He mainly dealt with the quality of stored and transported oil, the application of new technologies, the introduction of inspection programs and defectoscope methodologies for the revision of technological equipment. Later, he led teams providing maintenance, quality and asset management, and participated in international projects. Since September 2020, he has been a member of the Board of Directors, responsible for the operation and maintenance of oil pipelines and tank farms, the implementation of new investment projects and strategic development.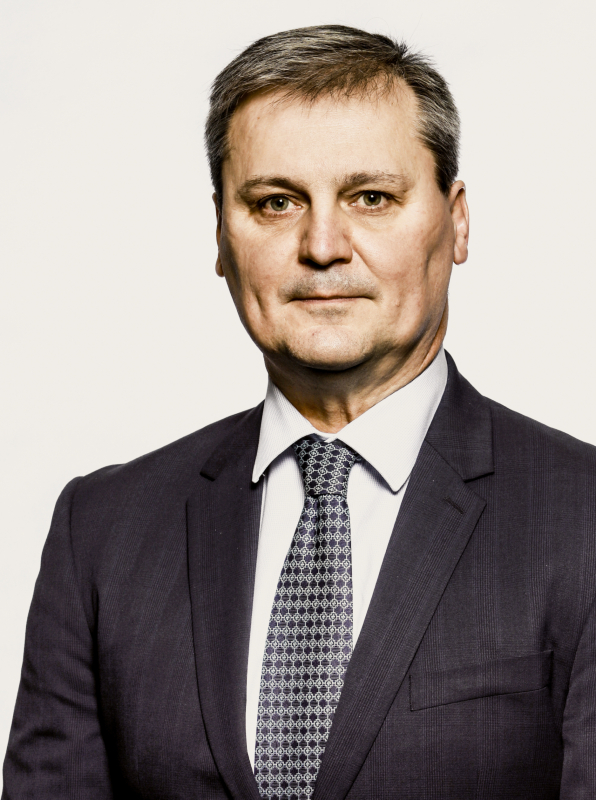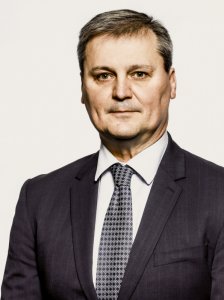 Ing. Marcel Kalakaj
Member
After graduating from the Faculty of Mechanical Engineering and the Faculty of Business and Economics at the Brno University of Technology and postgraduate studies in law at Masaryk University in Brno, Marcel Kalakaj pursued a career as a financial expert. He led the Raiffeisen AG investment group and gained experience as a financial controller for the American multinational group Johnson & Johnson. He worked as a CFO for the American company Liberty Global operating the UPC and Chello brands, then as a Regional and Group CFO for the countries of Eastern and Central Europe for the largest Czech transport group CS Cargo and the companies Regus and G4S. He has been a member of the Board of Directors of MERO ČR, a.s. since 2021 and is responsible for financial management, business planning, ICT and asset management.
Chairman of the Audit Committee
Vice-Chairman of the Audit Committee