With deep sorrow we announce that on 23 February 2022, Mr. Jaroslav Kocián, Chairman of the Board of Directors and CEO of MERO ČR, a.s., suddenly passed away at the age of 59.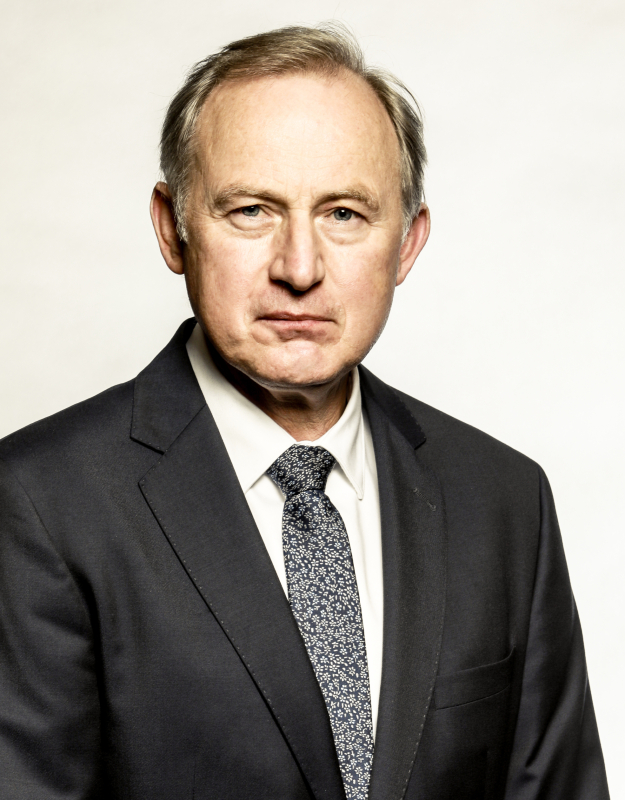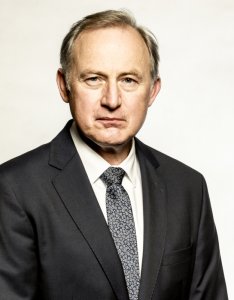 Mr. Kocián linked his working life with MERO in 2019, when he was elected as a member of the Board of Directors by the Ministry of Finance, the sole shareholder of the company. As Chairman of the Board of Directors and CEO, he was responsible for the administration and management of MERO Group companies. In the position of the Chairman of the Board of Trustees, he contributed to the development of the International Association of Petroleum Shippers.
Prior to joining MERO, he served for many years in the military sector, where he attained the rank of Major General and held the position of Deputy Head of the General Staff.

Our deepest condolences go out to his family, friends and all his colleagues.
The proper functioning of the company is in no way threatened by Mr Kocian's death. MERO continues to fulfil all its tasks in the field of transportation and preservation of oil reserves and is fully prepared to withstand the current crisis. The management of the company and all related duties have been fully assumed by the Vice-Chairman of the Board of Directors, Ing. Zdeněk Dundr, who already substituted for Mr Kocián in the past.